The team that makes it possible
Meet the Gmaxtrackstars Family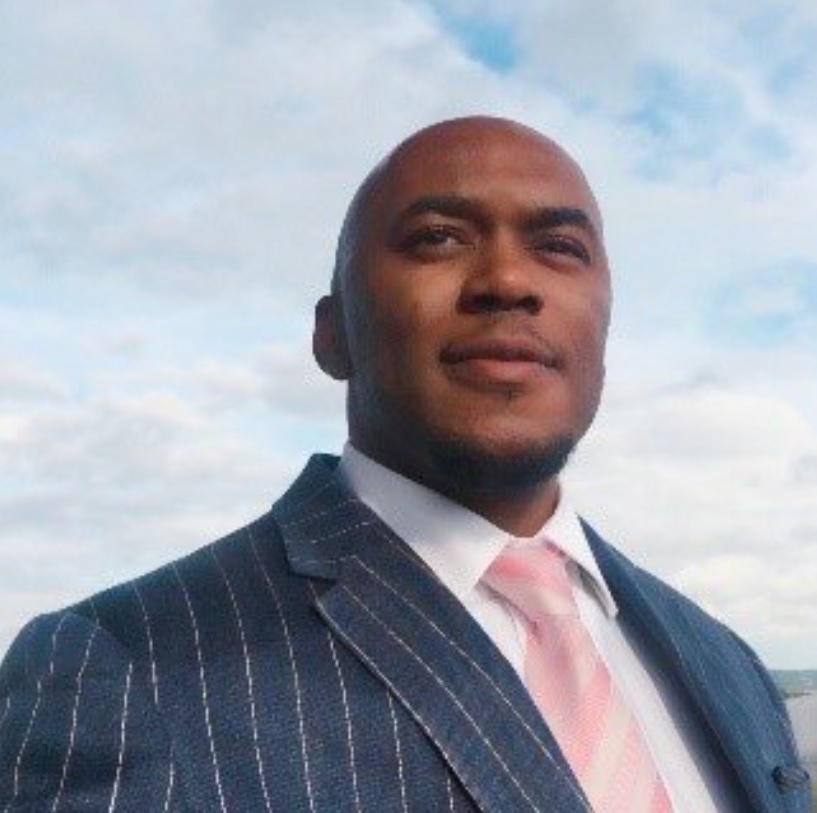 Board Trustee
David has worked across a wide range of industries and clients including 'Not for Profit' Organisations, working on growth and transformation strategies, new business and project launches as well as cost savings and performance improvement programs. "I am thrilled and humbled to be a part of GMAX Trackstars Board of Trustees to contribute towards an Athletics Academy Charity that is equally as passionate in developing and inspiring our youth as well as transforming communities in a positive way."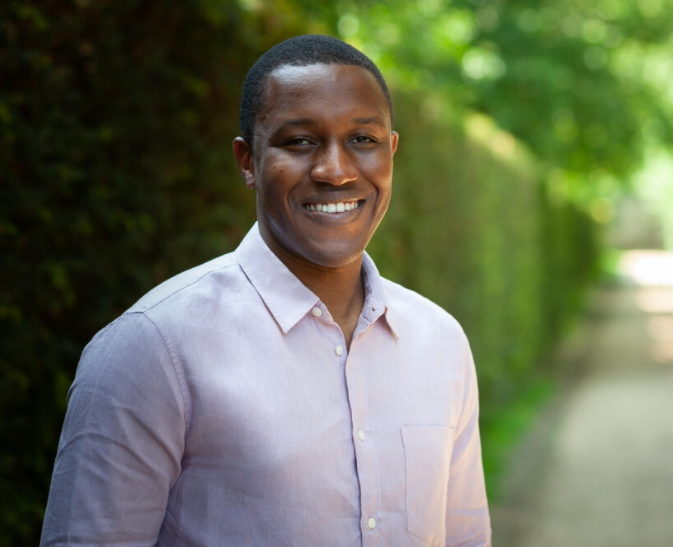 BOARD TRUSTEE
Feni is an in-house lawyer at a global asset manager. He previously worked for international law firms in London and Singapore, where he specialised in advising fund sponsors on the structuring, establishment and operation of alternative investment funds, and for a sovereign wealth fund. He is dual-qualified as a solicitor in England and Wales and as a barrister and solicitor in Nigeria. Outside work, Feni is a keen sportsman and a Newcastle United fan. He joined the Board of Trustees in August 2020.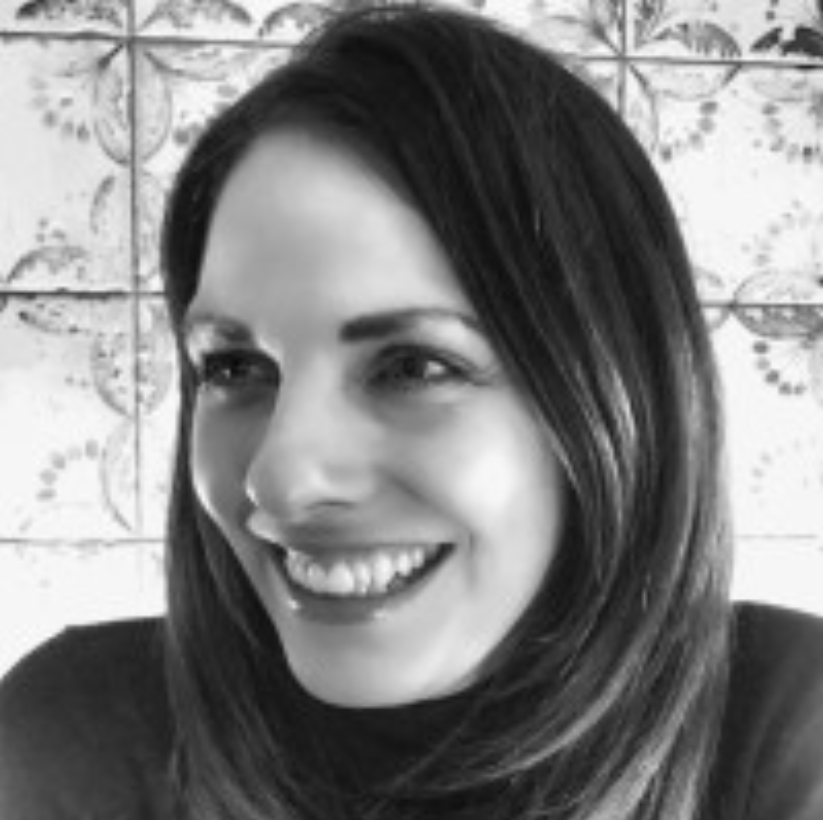 BOARD TRUSTEE
Georgina has been working in the property industry for the last five years, moving from office administration to completing a 2-year part- time Masters in Real Estate and finalising her APC to become a qualified surveyor. At British Land she works within the Canada Water team working on the delivery of the new 53- acre masterplan. She works closely with the Head of Asset Management on maintaining existing assets and looking at the longer-term future of the retail offer. Prior to British Land, Georgina worked in e- commerce investment and spent 6 years working for Cambridge University. Outside of work, Georgina is a newly converted cyclist and has for the last 25 years played netball at a competitive level.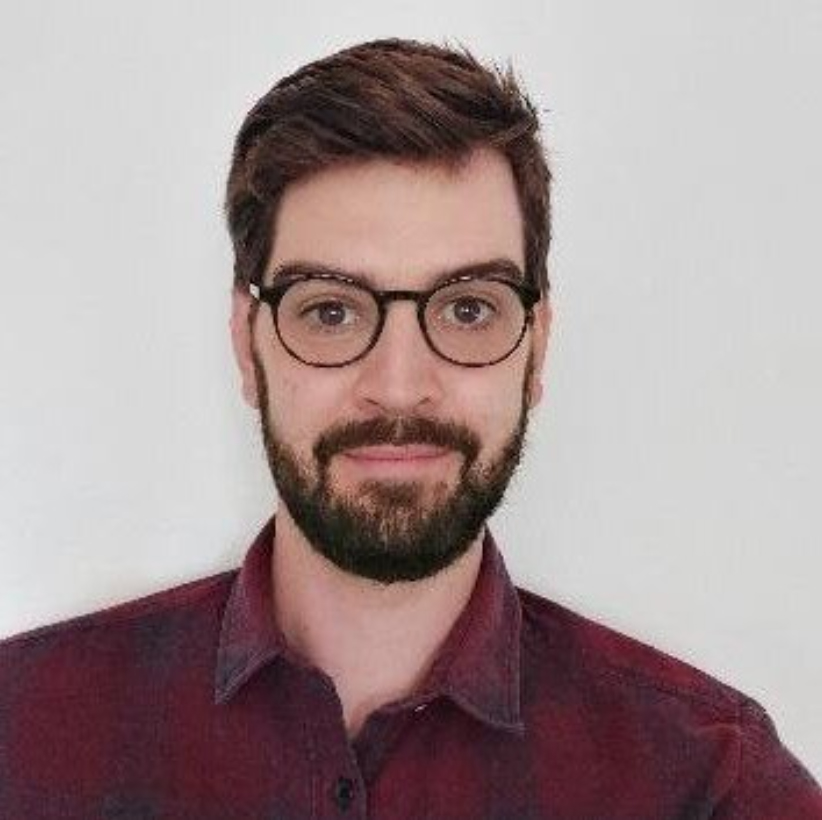 Board Trustee
Jimmy joined the GMAX's Trustee Board of Trustees in April 2020. He is a freelance marketing manager with several years of experience specializing in digital strategy and performance measurement for start-ups. He has previously worked for a national charity in Canada whilst living in Toronto and has also spent time in the FMCG sector as well as the Civil Service.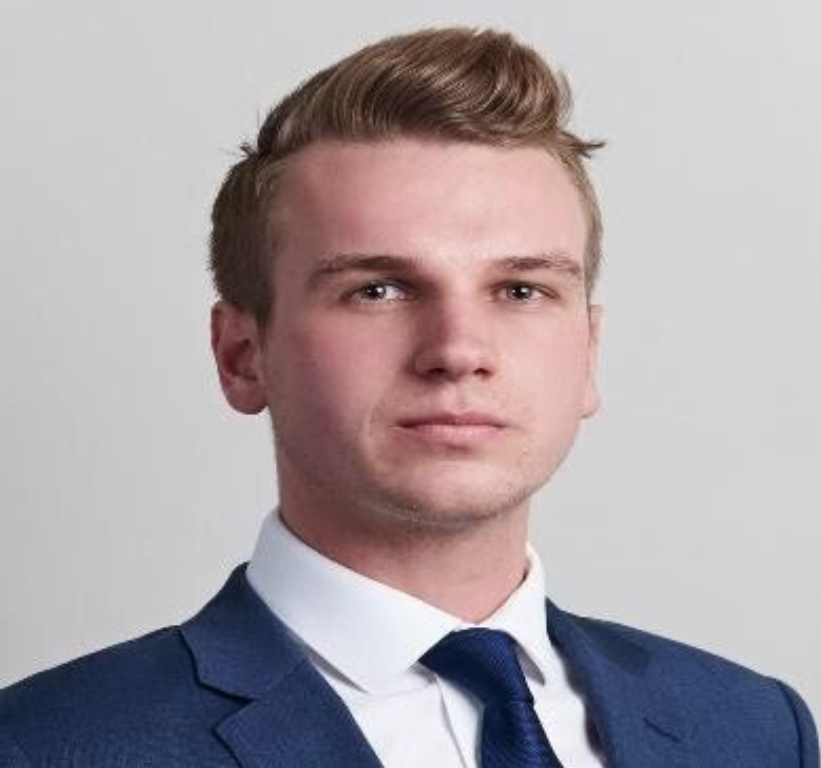 Board Trustee
Jamie is an Investment Development Associate at Architas Mulit Manager having joined the firm from the AXA UK Graduate Scheme in 2018. He holds a BA in Global Studies from the University of Virginia and is a UK/USA dual national. Outside of work, Jamie is an associate member of the Chartered Institute for Securities & Investments and is a keen sports fan, with a love for football and Leyton Orient FC. Previously, Jamie gained charitable experience with fundraising projects both in the UK and abroad.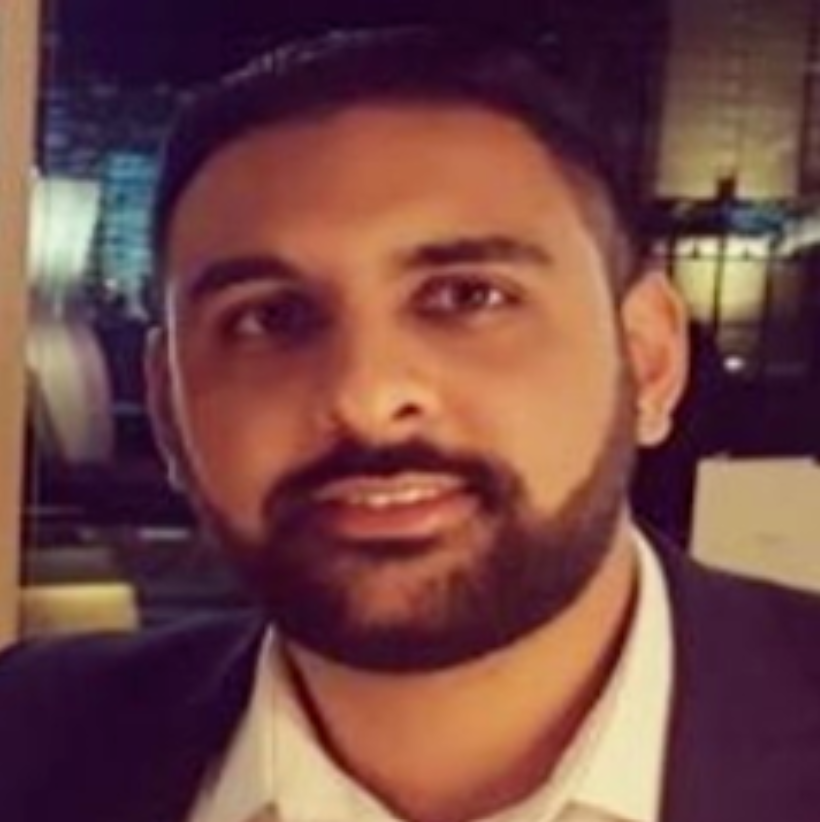 Board Trustee
Ash comes from a growth marketing background, supporting start-ups and creating content and strategies for online social media. "GMAX is a great platform with the potential to change a lot of lives and I am happy to be on this journey!"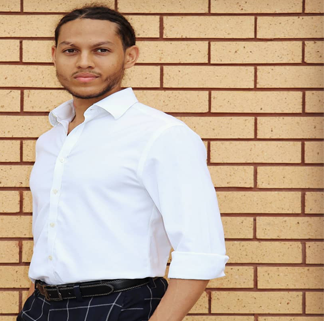 Board Trustee
With over a decade's experience of striving to perform at the highest level of sport, Frano knows exactly what information athletes and sports people crave in their quest for self-improvement. Having completed a master's degree in mathematics at Loughborough University, Frano has trained alongside some of Great Britain's best track and field athletes at Loughborough's National Performance Institute (NPI) including Olympic medallist and two-time European Champion Martyn Rooney. With a mathematics background, analyses of the raw data from testing to give useful insights as to what the numbers mean and how they relate to the athlete's performance, it is easy for Frano to identify the key weaknesses in an athlete and produce a simple plan to strengthen them. Frano has been part of the Gmax family for over a decade now and can testify to how beneficial not just the training, but the overall environment is. Athletes from his very first training session are still close friends to this day. And over the years as more people joined, plenty more lifelong friends have been made. Through Gmax I have learned about sport, I have learned about life and I have learned about myself. As membership manager I aim to help this legacy continue for many more athletes and many more years to come.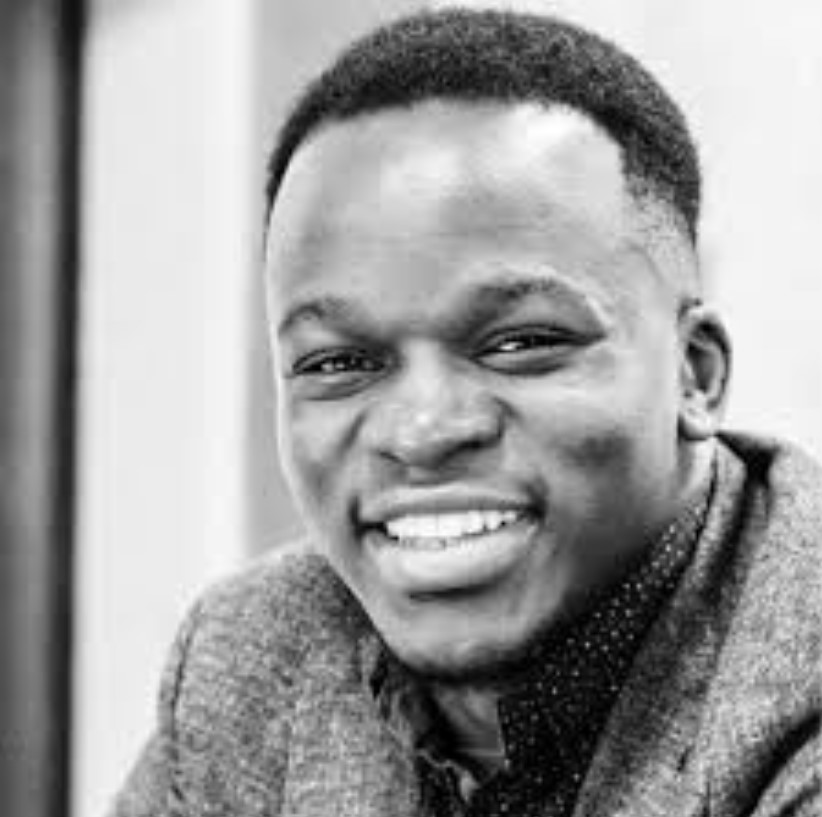 Board Trustee
Mike Omoniyi is an innovative, bold, dedicated leader and thinker. He is a serial entrepreneur and builder. In 2018, he was recognized by the Financial Times as one of the 100 most influential leaders in Tech in the UK as the Founder and CEO of The Common Sense Network, He is a world change agent. At demand, he can draw from his extensive experiences in different sectors to lead and prove to be more than a valuable asset of any group or project. As an ex-English Table Tennis player, ex-member of Handball English National Team, a sprinter and a sports coach who went to the University of Manchester on a sports scholarship, Mike is tremendously focused, driven and committed to whatever he is working on, he is fixated and always delivers. His various roles within the #YouthVoice field, Deputy Chair/Chair of various Councils, Member of Youth Parliament, Young Ambassador to the European Union, Trustee and consultant to various Organisations show his commitment and passion for change, not just for the sake of change but for a more fair, equal and free society, Mike works tirelessly to innovate, and is known as a man of great integrity.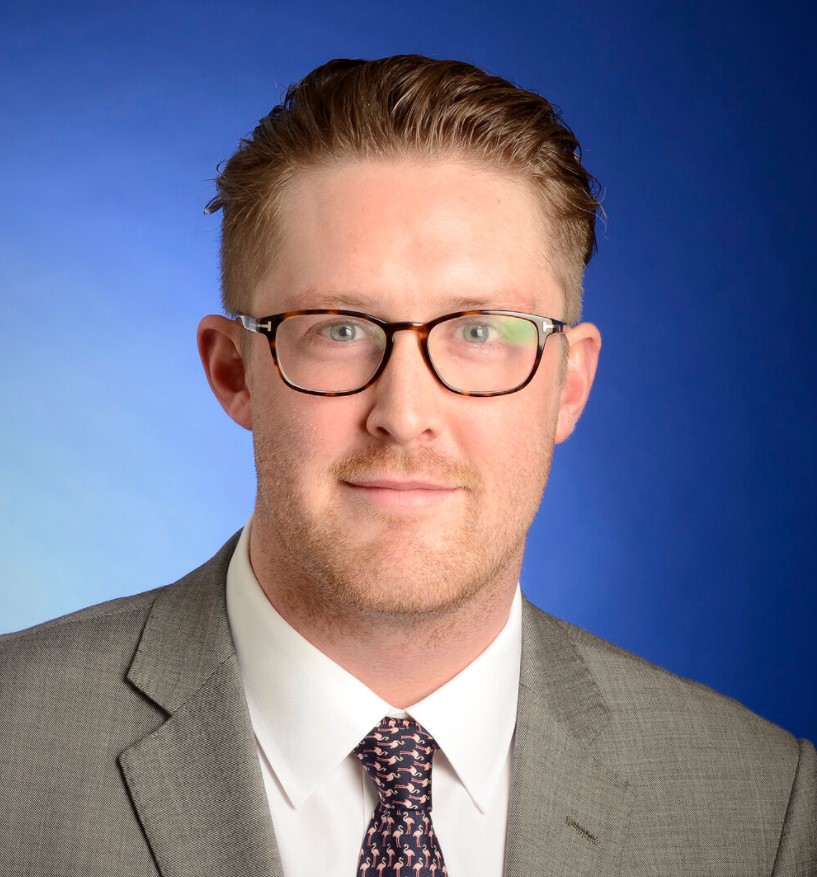 Board Trustee
My name is Charlie Carter. I graduated from the University of Sheffield in 2013 with a degree in Business Management, and now work in the Restructuring department within KPMG. I have lived in East London since moving to the capital, and have no plans to change that! Outside of work I play plenty of sports, including football, golf and tennis. I've also secured a spot in the 2022 London Marathon so will soon need to start getting ready for that! Sports aside, I love venturing out to new restaurants in and around London, so please shout if you have any recommendations!'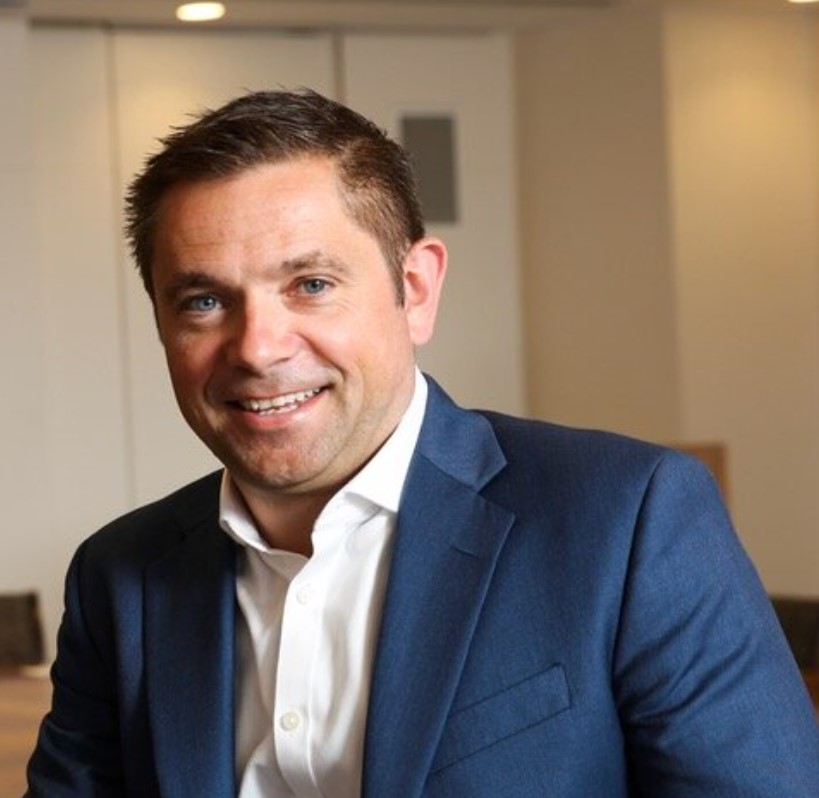 Board Trustee
Neill Dadswell joined the Board of Trustees in November 2020. He is a Managing Director in the Financial Services sector, with deep experience leading many global technology and infrastructure organisations. He spent 9 years based in Singapore running large technology departments representing the Asia Pacific region. Neill is a diversity and inclusion champion, with experience running culture, community and engagement forums within the corporate world. He is based in South East London and is a keen sports enthusiast.
Gmax Trackstars Athletics
GMax will help you build on those all-important components of speed on our "playground to podium" program. We aim to make sure that you are happy and able to learn in a relaxing but determined environment.
Academy Scholarship Program
The program allows students/athletes to combine their academic studies and athletics development over a two-year program led by performance coaches. The education options include NCFE Level 3 Diploma in Sport & Physical Activity Certificate/Extended Diploma