STOP THE ROT
LET THE YOUTH PLAY SPORTS
Serious health crisis caused by lack of exercise poor physical activity levels in schools and young people will lead to health problems in maturity, which will cost the NHS billions with taxpayer's money. Gmax and numerous groups and concerned organisations are determined that more should be done to evaluate the amount of activity youngsters are involved with in and out of school.
Through isolation, millions of our children and young people are having their lives turned upside-down by mental and physical wellbeing issues, which is being marginalized by government who have not taken this seriously enough to stop the youth engaging in gang and knife culture.
We need to Stop The Rot right now and start getting our youth back on health and education track. Young people in the UK are entering adulthood with more long-term health conditions and as a result a poorer quality of life, storing up problems further down the line as parents no longer feel safe in allowing them outside to play. Every kid deserves a chance to play. However, we recognize the rising cost of youth sports has left some families and communities behind.
Only Japan scored worse than the UK on mental wellbeing. UK in danger of failing a generation of children and young people, says new report
We need to change all that. We need to amplify the intervention system only seen in private schools that is working for grassroots and youth physical activity development.
And we need to start right now.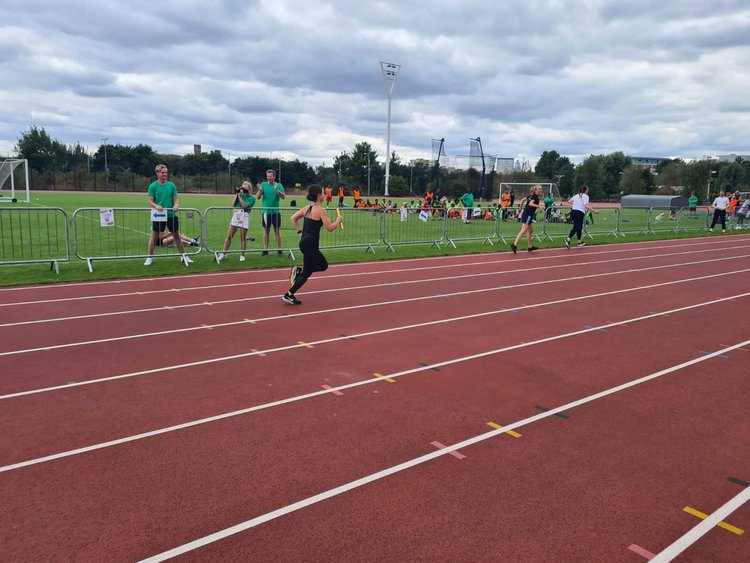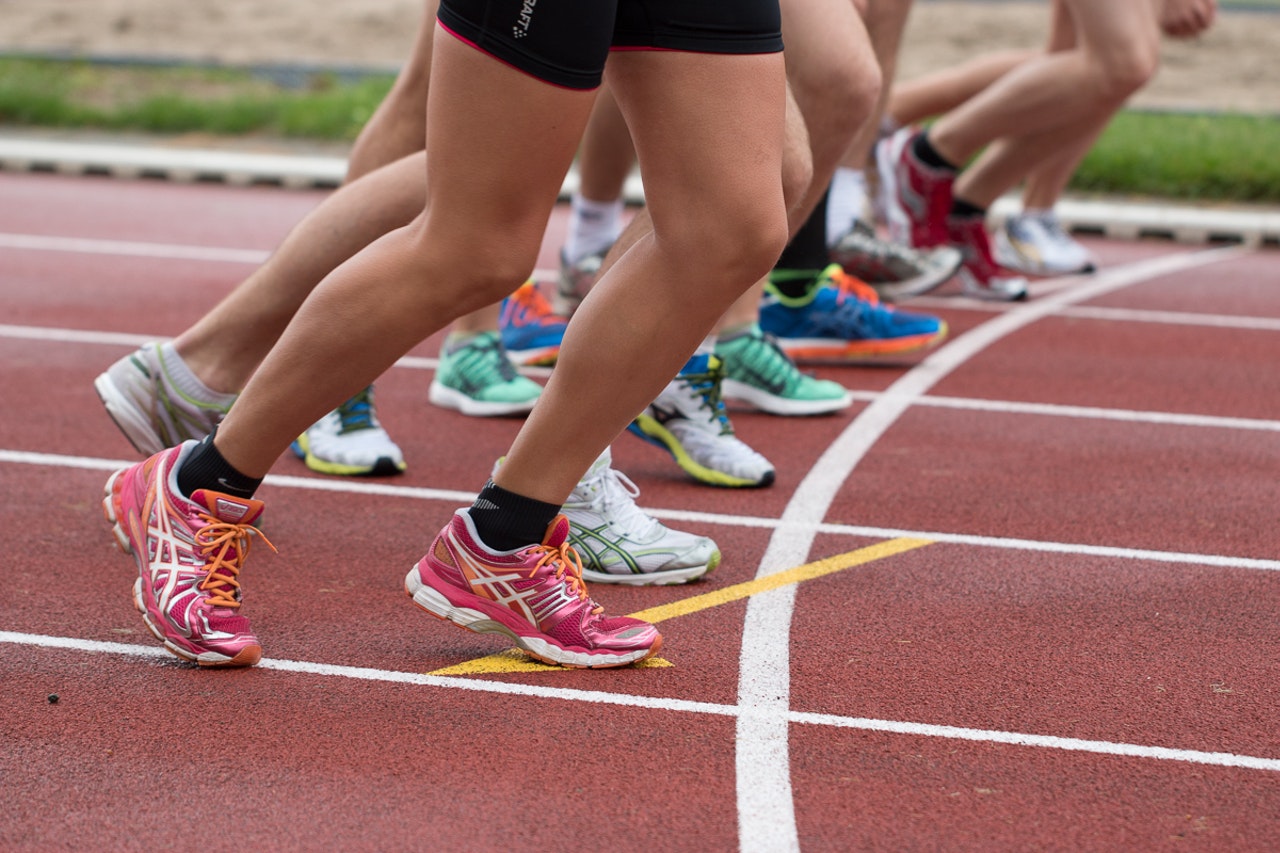 Our 5 demands to get political intervention and get the UK back on youth health track: 
Here's how you can help
STOP THE ROT_ LET THE YOUTH PLAY SPORTS